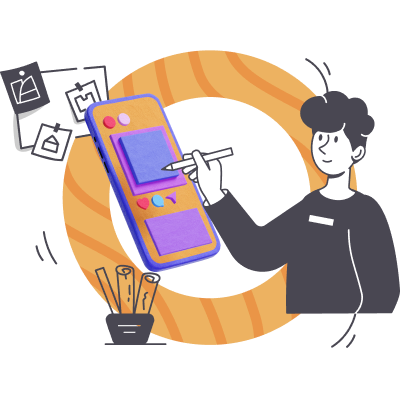 Bringing Ideas to Life
Materialize your concepts swiftly. Clickable app prototypes translate your vision into tangible visual aids, paving the way for more informed decisions about your final product.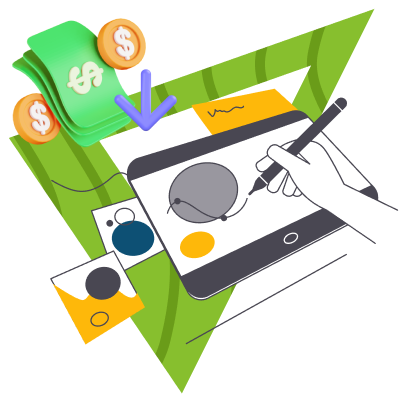 Cost-Efficient Realism
Crafting a high-fidelity (Hi-Fi) app prototype requires just about 10% of the total development outlay. Validate your innovation without being shackled to a pricy development trajectory.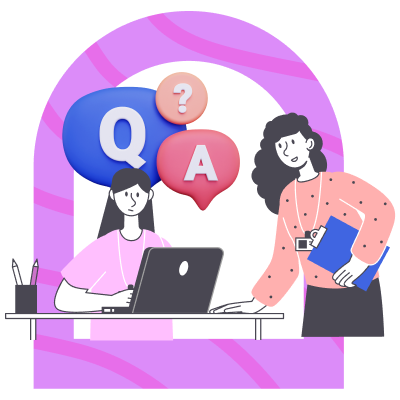 Test with Authenticity
Envision your upcoming website or app with unparalleled clarity. Engage real users for testing, identifying potential snags or usability pitfalls well before they escalate.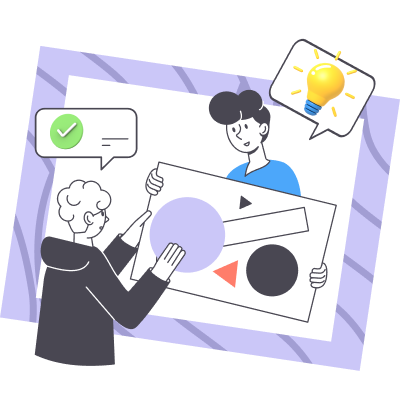 Pitch with Professionalism
Armed with a Hi-Fi prototype, you can convincingly present your intention to potential stakeholders. Looking to find an investor? A meticulously designed prototype can be a game-changer.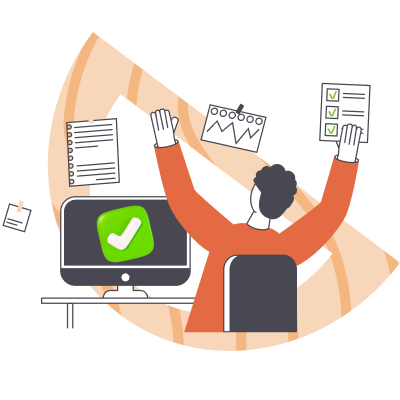 Achieve Tangible Results Effortlessly
With an endorsed prototype in hand, the transition to the development phase becomes streamlined and efficient. Even without a tech background, liaising with developers becomes hassle-free. Present your prototype, and we'll bridge the rest.