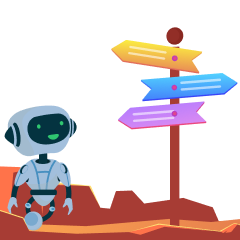 Know what you're looking for
Define the profile and amount of techs you need to join your team. Be clear on what hard and soft skills they must have.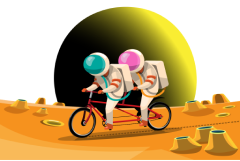 Work with someone you can relate to
Communication is everything. Work preferably with nearshoring. Set appointments to get to know each other and talk things over. If the message doesn´t get through don´t waste your time.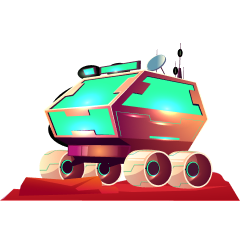 Check the company out
Everything is communication. Check your potential provider's social media and ask for their customer's portfolio. You will get an impression of how committed they are to work and the quality of their projects.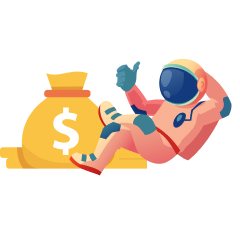 Define a budget and set a schedule
Be open to negotiating, but have clear deadlines and budgets so you can show them what you want, when you want it done, and how much you are willing to spend on it.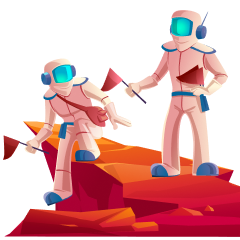 Evaluate applicants
Ask for the candidates' resumes so you can check their background and experience. Interview them so you can personally ask questions and assess their replies.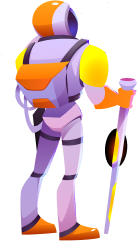 Trust your gut
If you feel something's off try to sort it out, if it still doesn't add up, always go with your instincts.