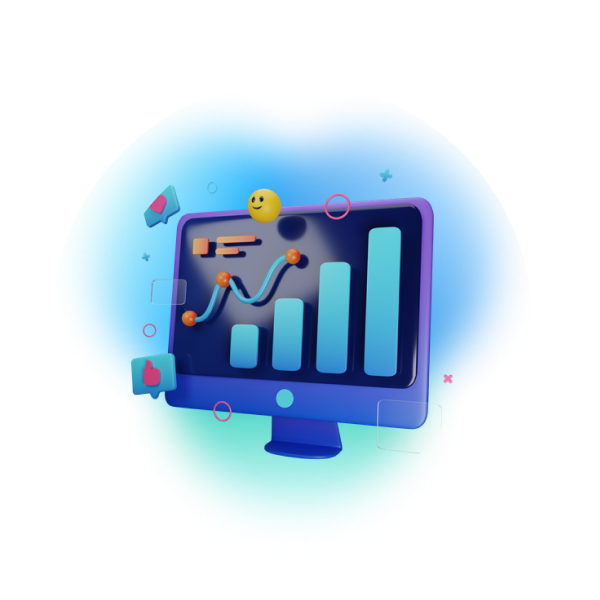 Boost Your Digital Presence
Today, having a website is no longer an option but a necessity. Through WordPress, ensure that your brand stands out with a compelling online presence that attracts and retains visitors.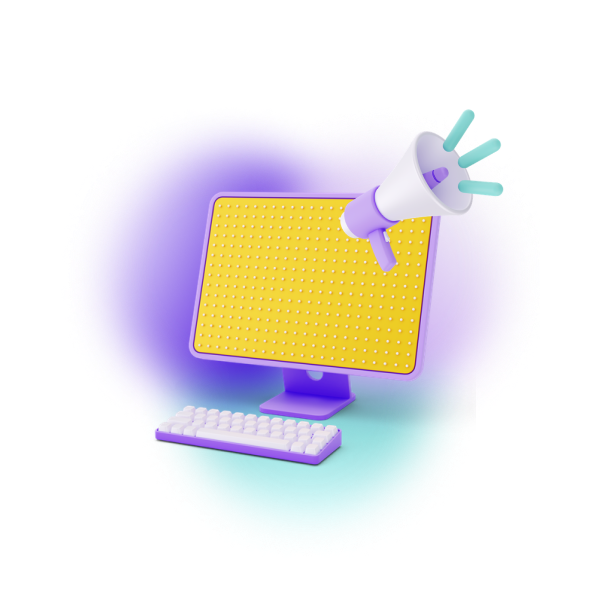 Showcase Your Services
A well-designed WordPress website acts as a digital portfolio. If you offer services, this platform is your stage to reach a broader audience, highlight your expertise, and showcase your stellar projects.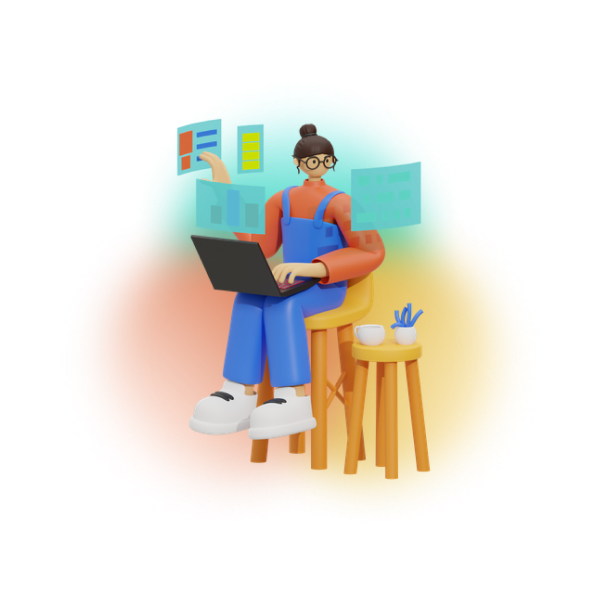 Professionals, Elevate Your Offerings
Whether you're a consultant, therapist, or any other professional, a WordPress website can be your digital office. Offer features like online appointments, making it easier for clients to reach out and engage with your services.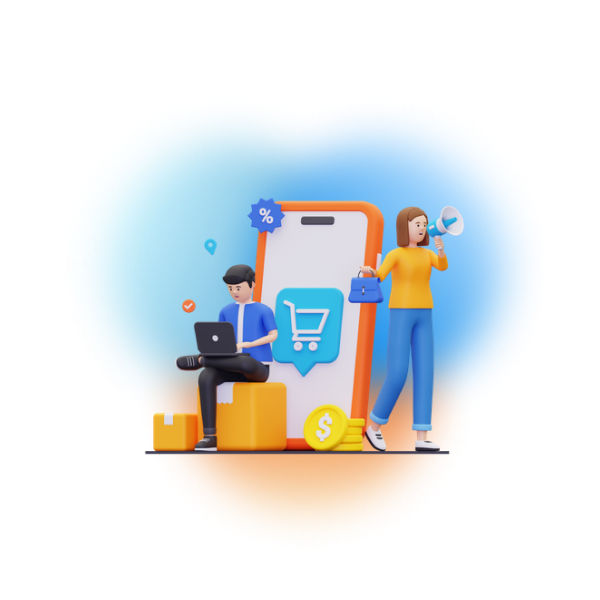 E-commerce Excellence
Have a store? Transform it with an integrated e-commerce platform on WordPress. Manage stocks, process payments, and elevate your sales game - all under one roof.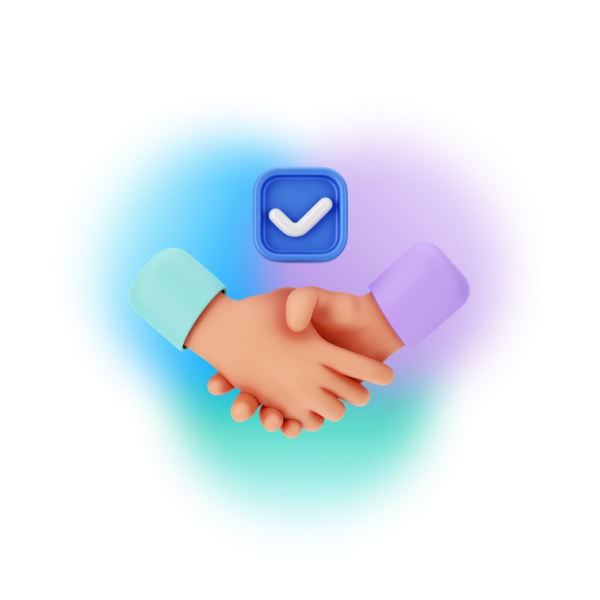 Prompt Delivery with Genuine Support
Our commitment isn't just limited to building your website. With fast delivery timelines and dedicated real-person support, we ensure your WordPress journey is hassle-free.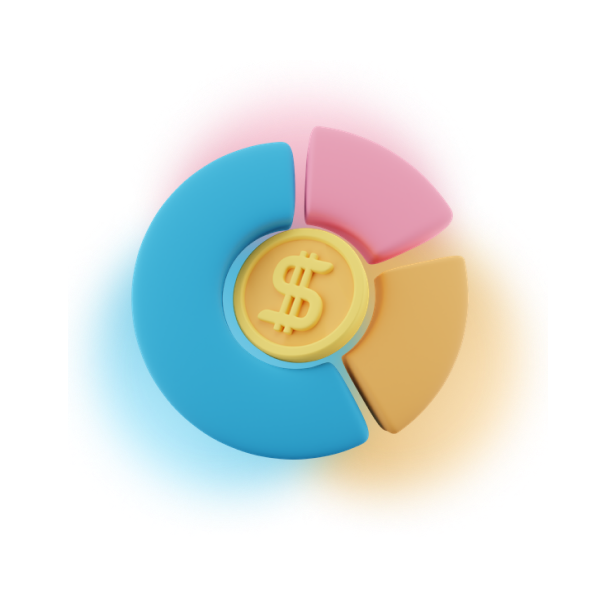 Budget-Friendly Solutions
Worried about breaking the bank? With our accessible pricing plans tailored for maintenance and security, we prioritize value without compromising quality.