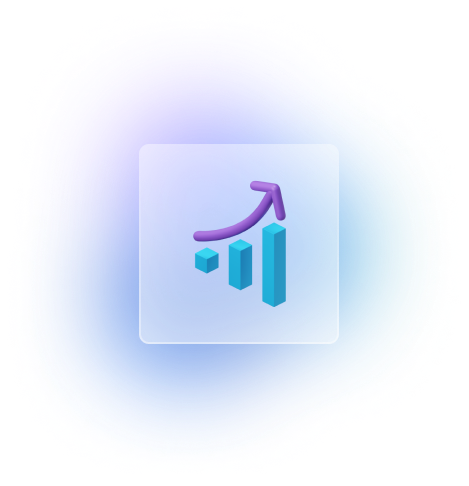 Be prepared to grow
Let your company scale faster by hiring resources for as long as needed. The strategy of staff augmentation will help you respond efficiently to your business objectives.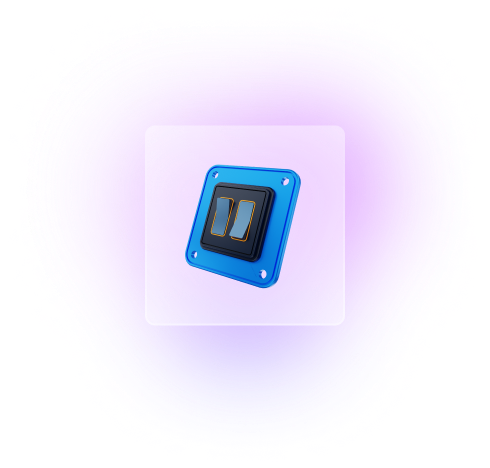 Adapt quickly
Increase or reduce your work team and avoid losing opportunities and money.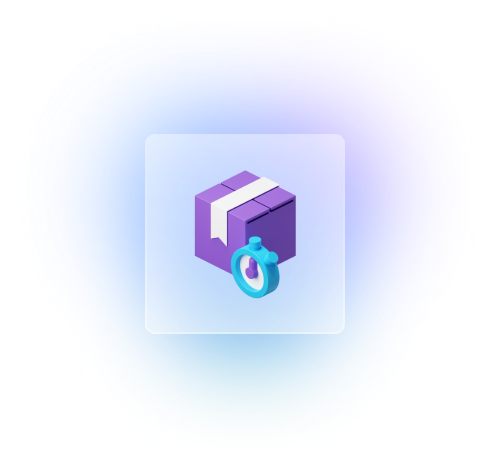 Deliver on time
Meet deadlines easily. Reduce your team's stress levels and make sure to fulfill all your commitments.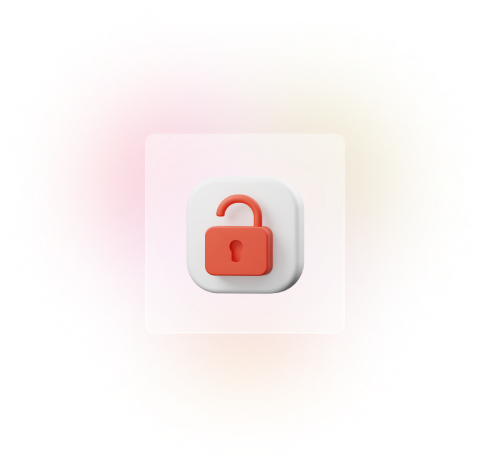 Unblock internal projects
It's time to get rid of all that tech debt and pending tasks. Prioritize your current business needs and delegate the stagnant areas.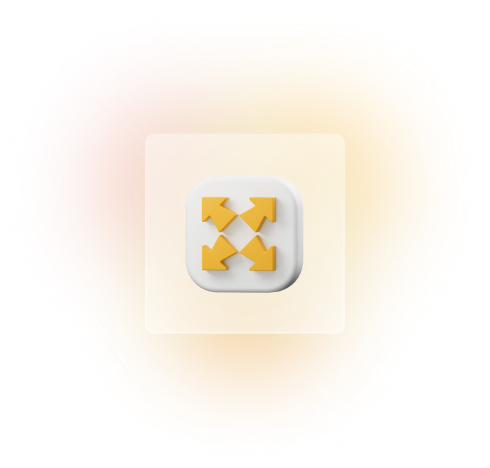 Broaden your offerings
Your team doesn't need to master every programming skill. By incorporating people with different talents you can offer their knowledge as part of your working expertise.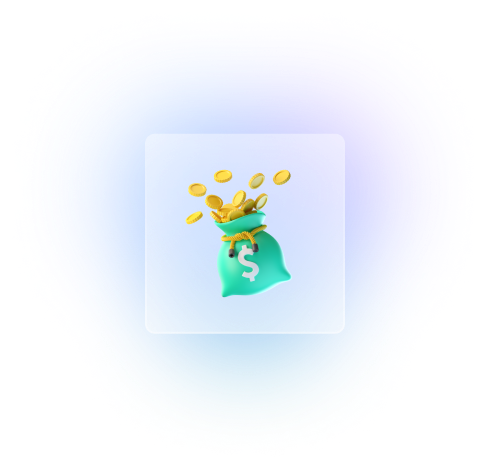 Think in terms of your budget
Now reduce it. Hiring programmers by remote staffing lowers costs and gives you the possibility to introduce changes to safeguard your budget.