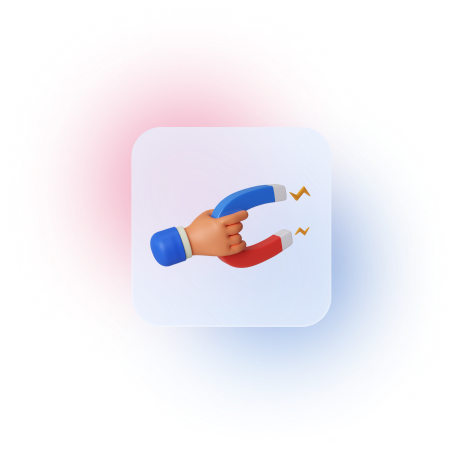 Create a lead-generating website
Having a strong website is essential. It attracts potential clients and helps users to easily find the healthcare center and updated services. It not only puts the institution on the map but it helps it become a benchmark in its field. Additionally, it includes useful features such as appointment scheduling, e-prescribing access, and medical instructions.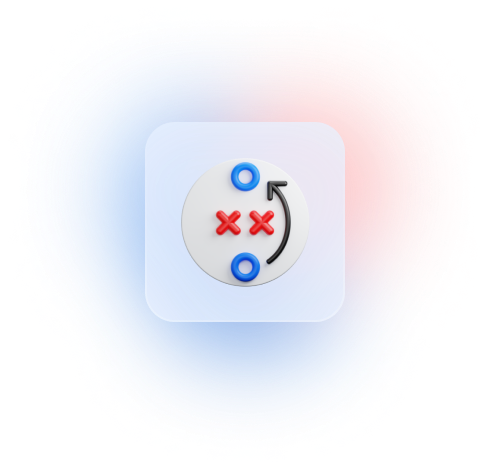 Improve patient management with EHR Software
Electronic Health Record (EHR) software is the most popular type of software for healthcare services. It gathers relevant information on patients such as recommendations, medication, history of procedures, etc.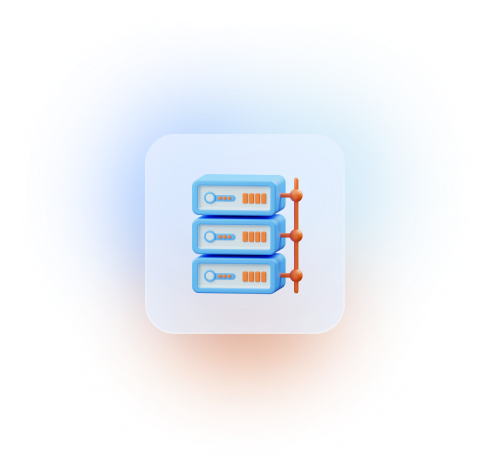 The baseline you need: Medical Database Software
Medical database software also stores histories and treatment plans. Unlike in EHRs, the database is categorized by disease, not profiles.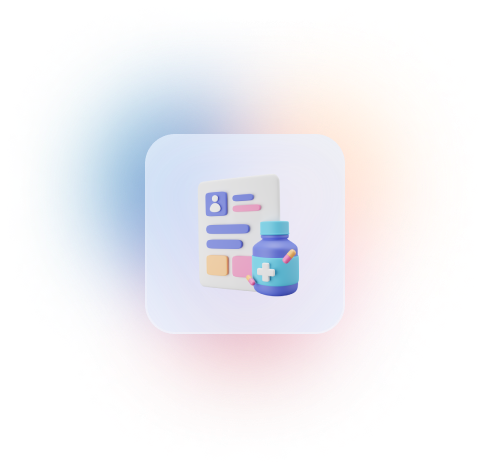 Prescribe faster with E-prescribing Software
Forget paper and pen! Healthcare centers all over the world have become more efficient and fast thanks to electronic prescriptions. This software allows you to easily track, update, repeat, renew and cancel your prescriptions.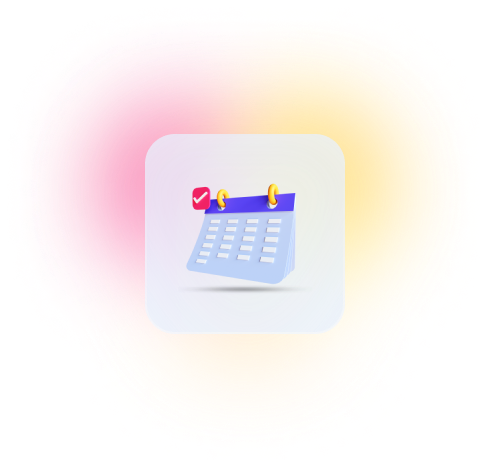 Appointment Booking Software
This software efficiently manages the appointments of the healthcare center. It allows patients to schedule the appointments themsleves via website or phone app.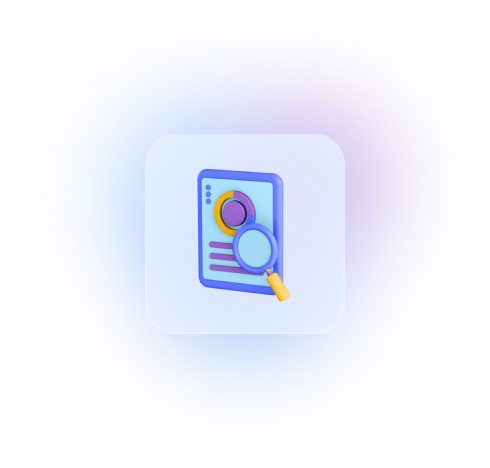 Training and Medical Research Software https://bee.builders/bitskingdom/work/vhc7XKbHuDBWwdt36#
Training doctors and medical staff was never so easy. This software is ideal for educating purposes and for sharing research with the rest of the medical community. It allows doctors to find similar cases and diagnosis outside their healthcare center.